Engelberg
Long runs with a good vertical descent, long season, pretty compact town all add up to a good place to play for a week.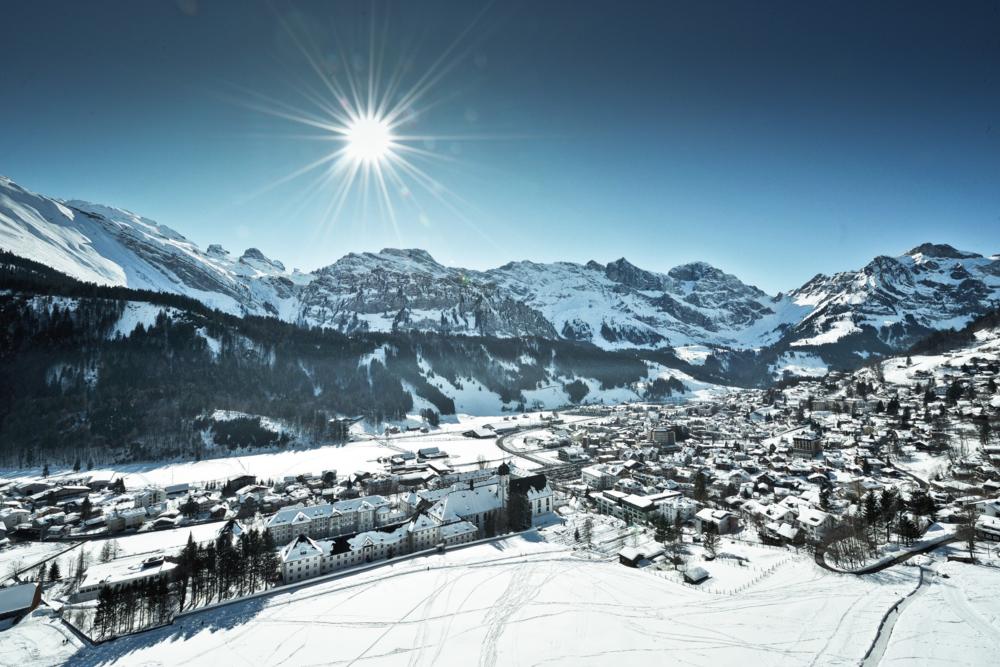 Monastery Engelberg / © Engelberg-Titlis; Photo Christian Perret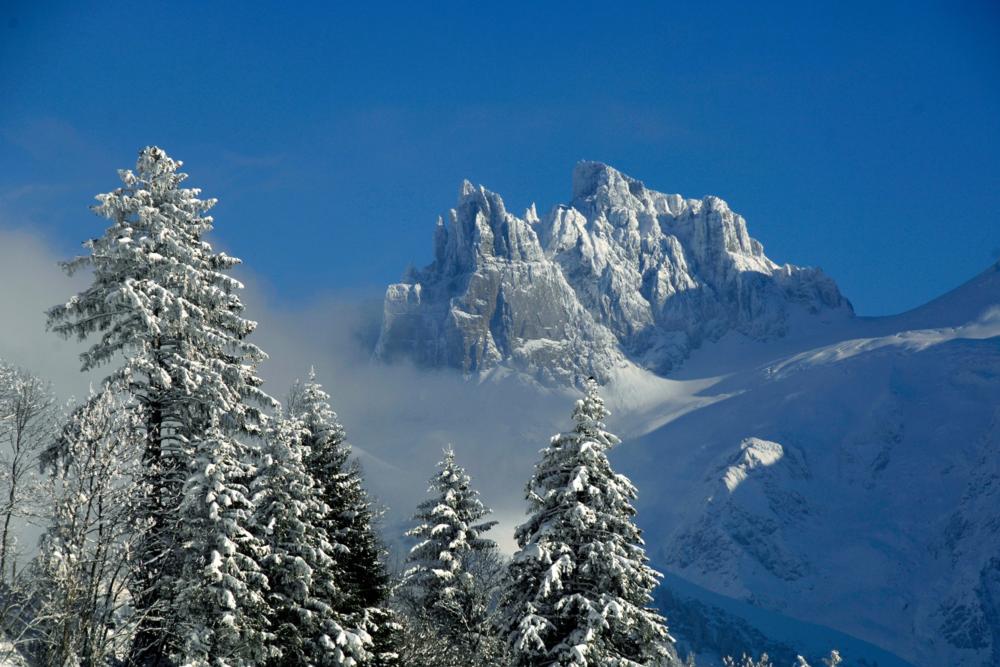 Spannort Tannen / © Engelberg-Titlis; Photo: Christian Perret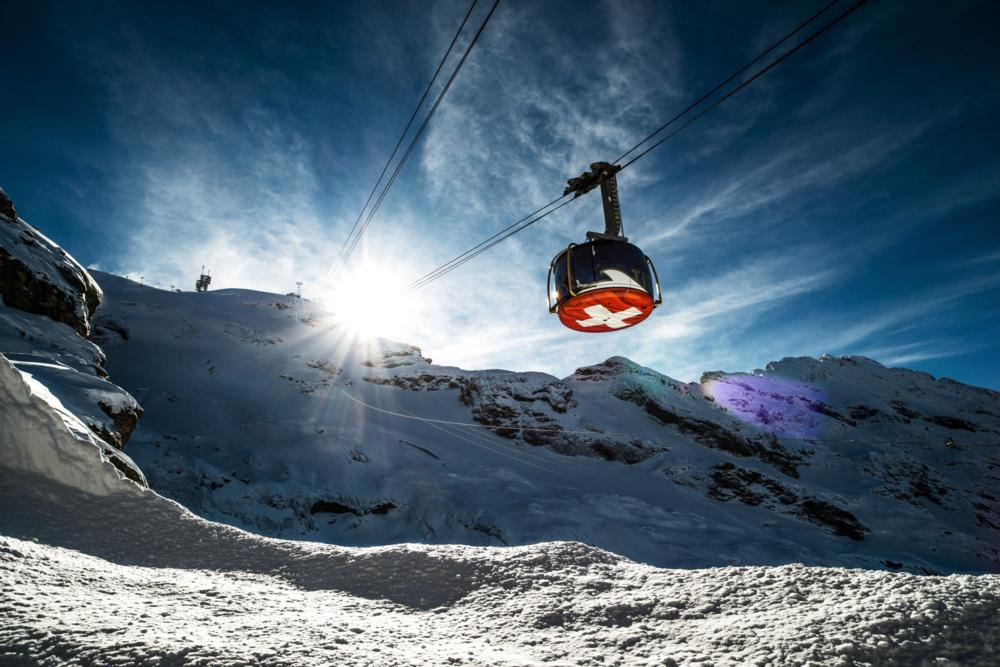 TITLIS Rotair / © roger gruetter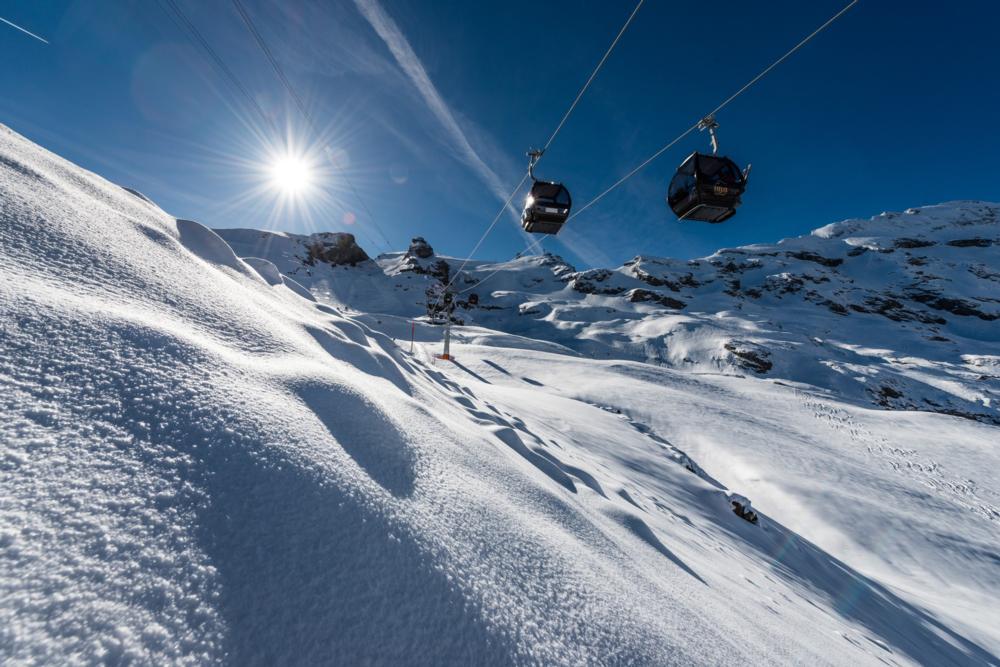 TITLIS Xpress / © roger gruetter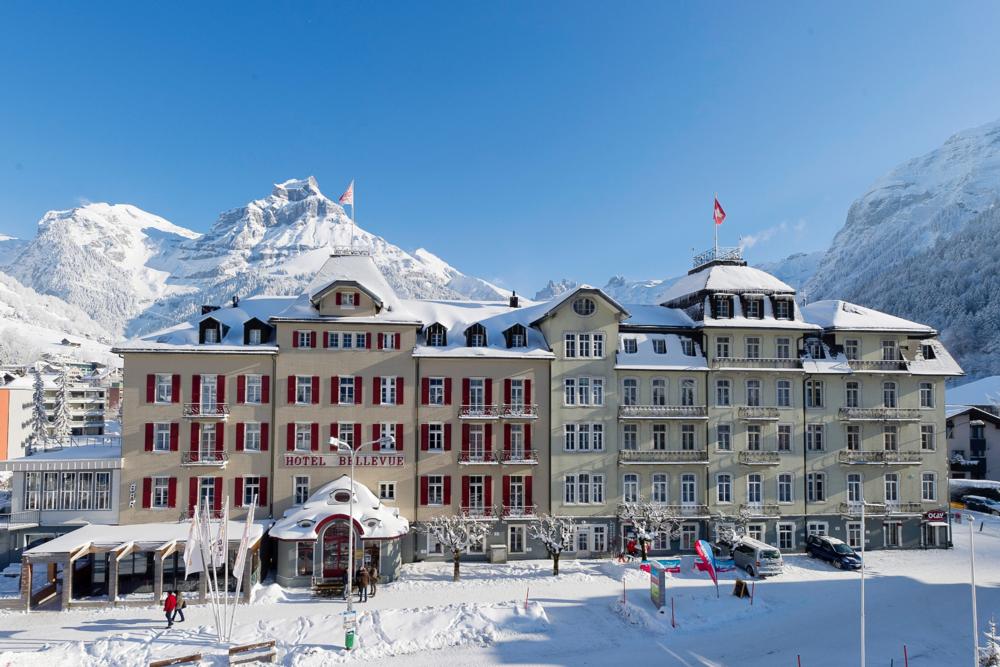 Hotel Bellevue Terminus / © Engelberg-Titlis; Photograf Hampi Kraehenbuehl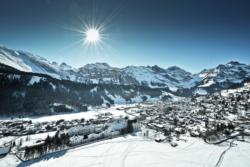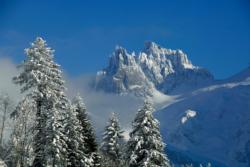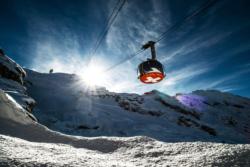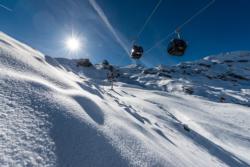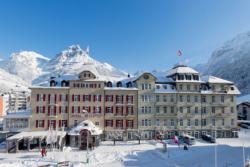 Town
Engelberg is the main town and it's a compact and pretty place with all the services you really need. A cable-car connects you direct from town to the Brunni area, but you'll need to take the regular ski-bus to get to the Titlis area.
Food options
There is a number of restaurants here many of them within hotels which offer a similar but quality cuisine at typical Swiss prices. The Pizzaria next to CC Bar does nice pizzas for 20CHF
Accommodation
The town has a good number of large and plush 4* hotels and it can be a struggle to find anywhere particularly cheap. Hotel Bellevue is a good budget option and popular with Contiki and other tour groups. A single room with a shared bathroom will cost from 40CHF per night including breakfast.
Nightlife
All of the good night spots are in basements for some reason in Engelberg, things are far from crazy here but there's enough bars to have a crazy of chilled out time. CC Bar stays open until 4am and is pretty good and lively, there's a DJ, a pool-table and a well stocked bar, www.ccbar.ch The Spindle bar at the top end of town is the one proper disco and can get messy, visit www.spindle.ch for details, and just round the corner is the Blackout bar. The Eden bar is next to the train station and has a good reputation with the locals.
Location