Engelberg
Long runs with a good vertical descent, long season, pretty compact town all add up to a good place to play for a week.
Summary
Freeride - 75%
Good but dangerous
Freestyle - 60%
Small park

Lift count : 7 x Gondolas 7 x Chairlifts 12 x Drag-lifts Other lifts 1 Funicular train
82km OF PISTES (44 PISTES)

Pass (Low/High Season) : 50.00-53.00 Day , 247.00-260.00 6-day , 247.00-260.00 6-day linked area , 840 Season pass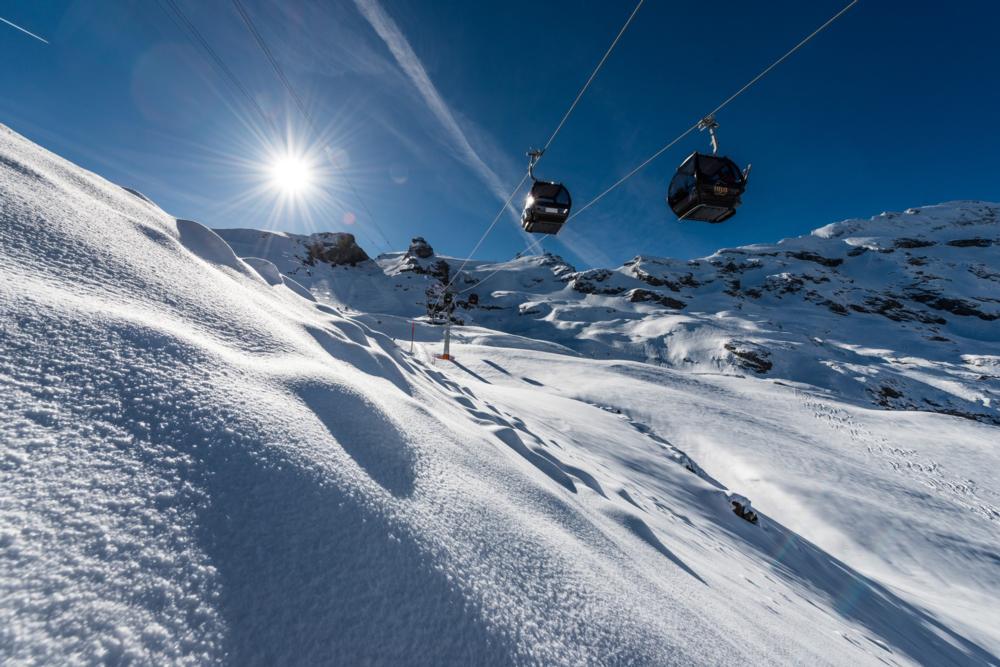 TITLIS Xpress / © roger gruetter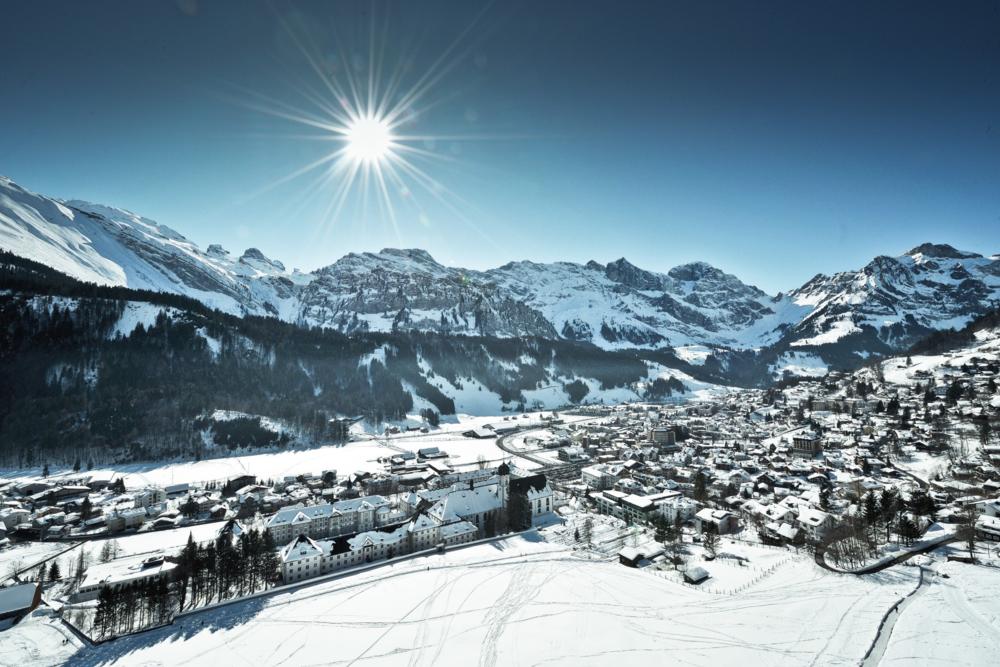 Monastery Engelberg / © Engelberg-Titlis; Photo Christian Perret
Hotel Bellevue Terminus / © Engelberg-Titlis; Photograf Hampi Kraehenbuehl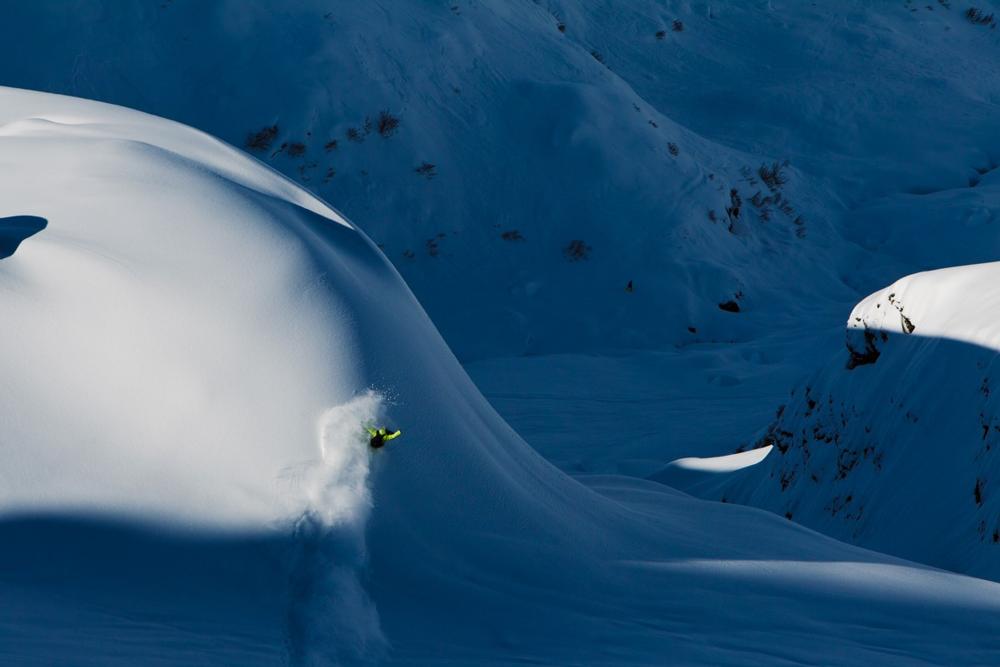 Engelberg freeriding / © Oskar Enander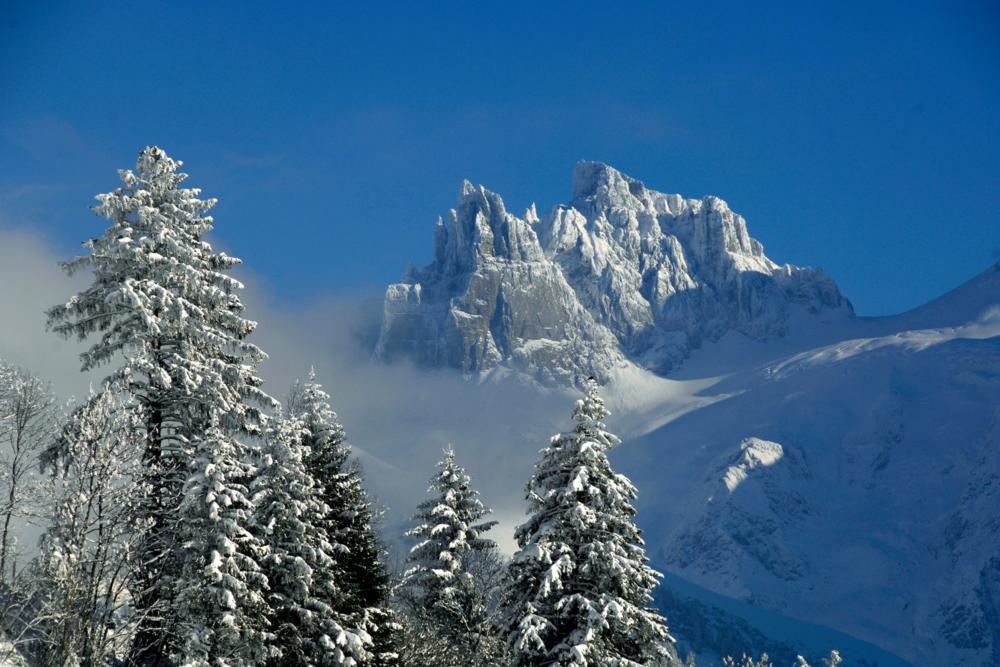 Spannort Tannen / © Engelberg-Titlis; Photo: Christian Perret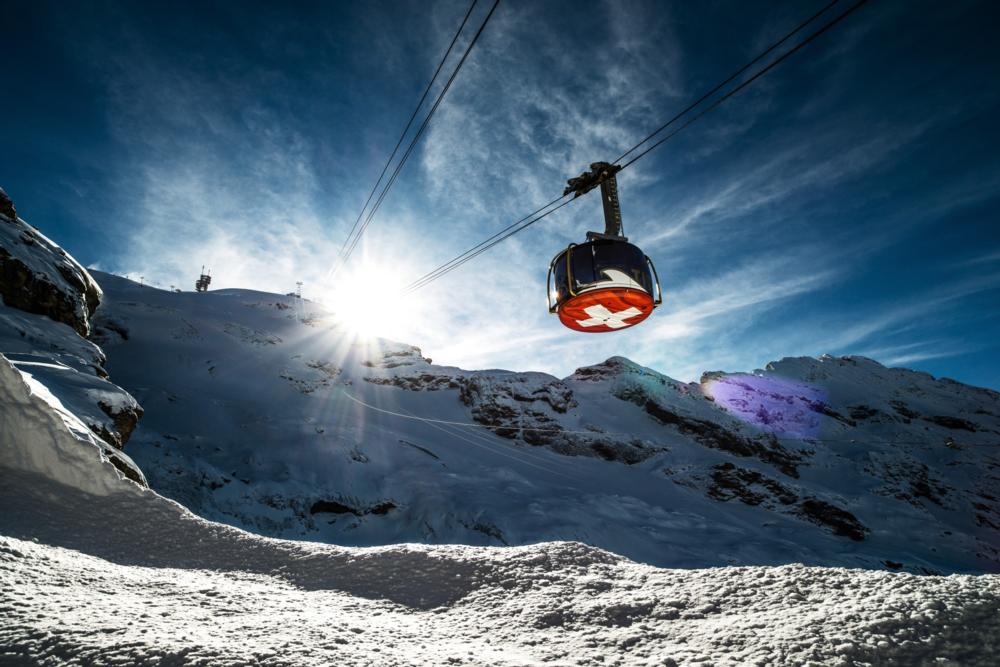 TITLIS Rotair / © roger gruetter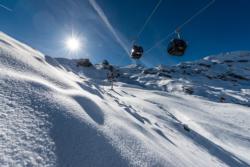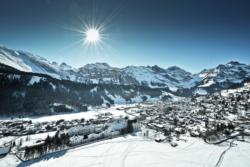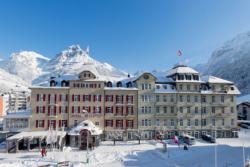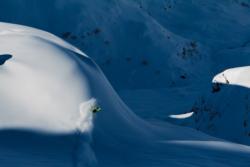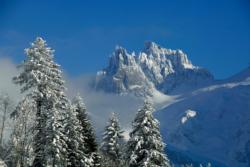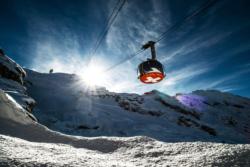 Introduction
Engelberg is a cool resort located slap bang in the middle of the country, not far from the town of Lucerne or the resort of Andermatt. By any standards, Engelberg has a very impressive rideable vertical drop which is said to be the longest in Switzerland. The beauty of this place is that it's left alone by mass ski crowds so the place has a cool laid back feel about it, without the hype. The ride area is a bit unusual and spread out from the village area.
The area is spread out both sides of the valley with the main town in the middle. On one side of the valley is the Brunni area which is all very nice and gentle but not likely to get your pulse racing. On the other side of the valley stands the Titlis glacier which has the steeper and longer runs but still nothing too advanced . The worlds highest revolving cable-car takes you up to 3200m and is guaranteed to make your jaw drop or your guts hurl depending on how your hangover is. It takes a good 45mins involving 3 cable-cars to reach the top, and you'll pass the Gerschnialp area which is a really good beginner area if you can hande t-bars.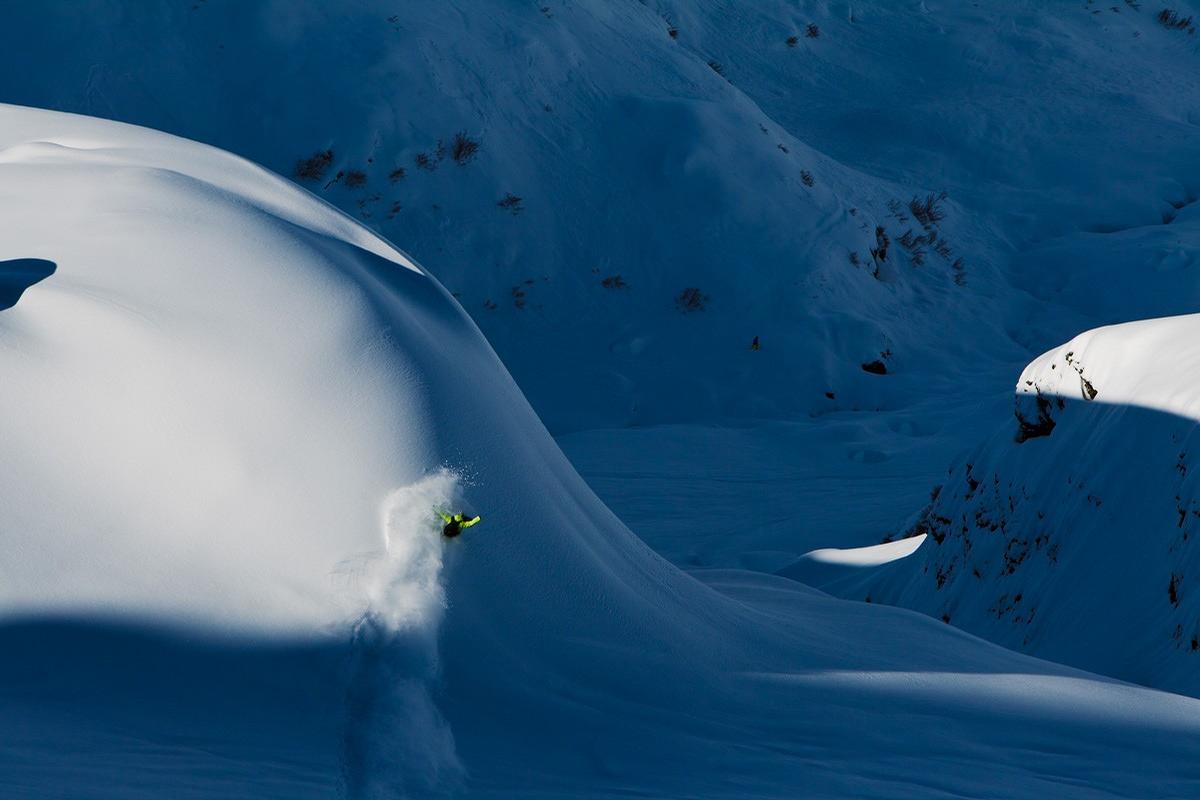 There's a small terrain park on Jochpass, and late/early season there are usually a few hits at the bottom of the Ice Flyer chair on Titlis.
This is a resort noted for its avalanches so lots of attention is called for before doing anything off-piste, so make sure you find out and heed conditions before venturing off. Being glacial there'll also be plenty of crevaces which may well have a thin layer of snow hiding them, however there are some excellent freeride areas to explore if you can bag a guide or a local.
There's no longer any summer snowboarding up on the glacier but its still one of the last resorts to close at the end of May and one of the first to open in October, and they still offer a leg burning top to bottom 1300m descent.