Ishiuchi Maruyama
Excellent parks & halfpipes makes this one of the best resorts in Japan for freestylers. Good number of long runs will please those who like to stick to the pistes
Summary
Freeride - 40%
Very little on offer
Freestyle - 80%
4 Parks & 2 good halfpipes
Pistes - 75%
Long & good variety

Lift count : 32 x Chairlifts
301acres OF PISTES (31 PISTES)

Pass (Low/High Season) : 0 Season pass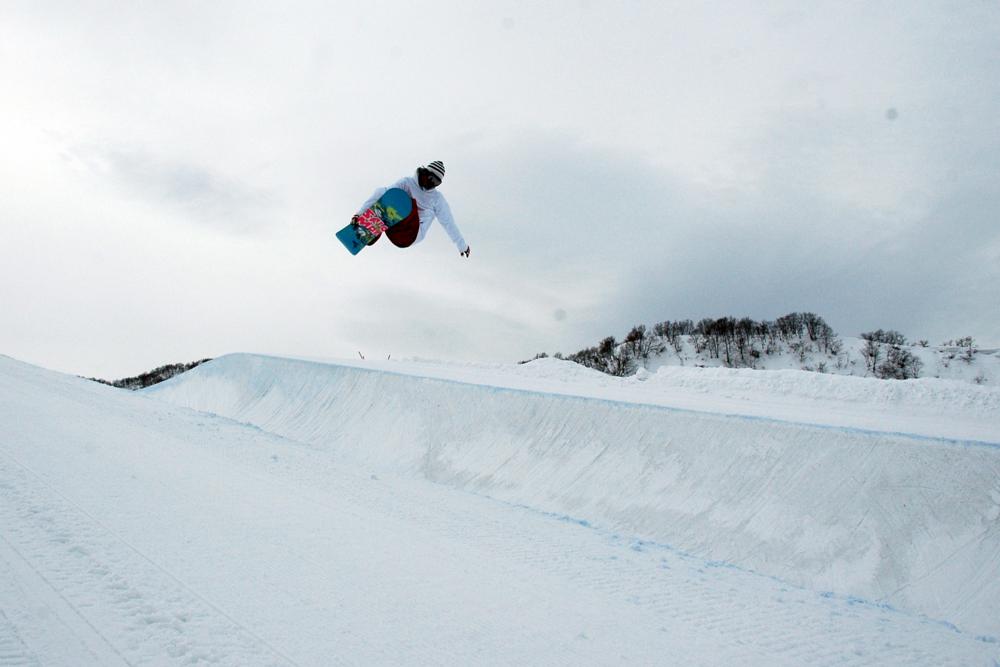 Ishiuchu superpipe / Photo: Steve Dowle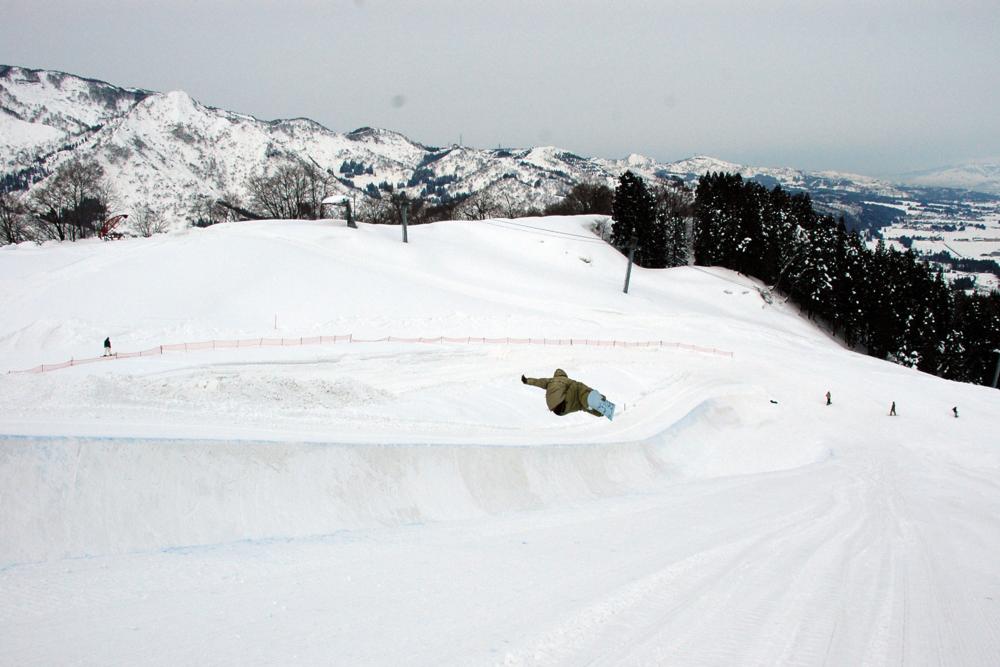 Ishiuchu superpipe 1 / Photo: Steve Dowle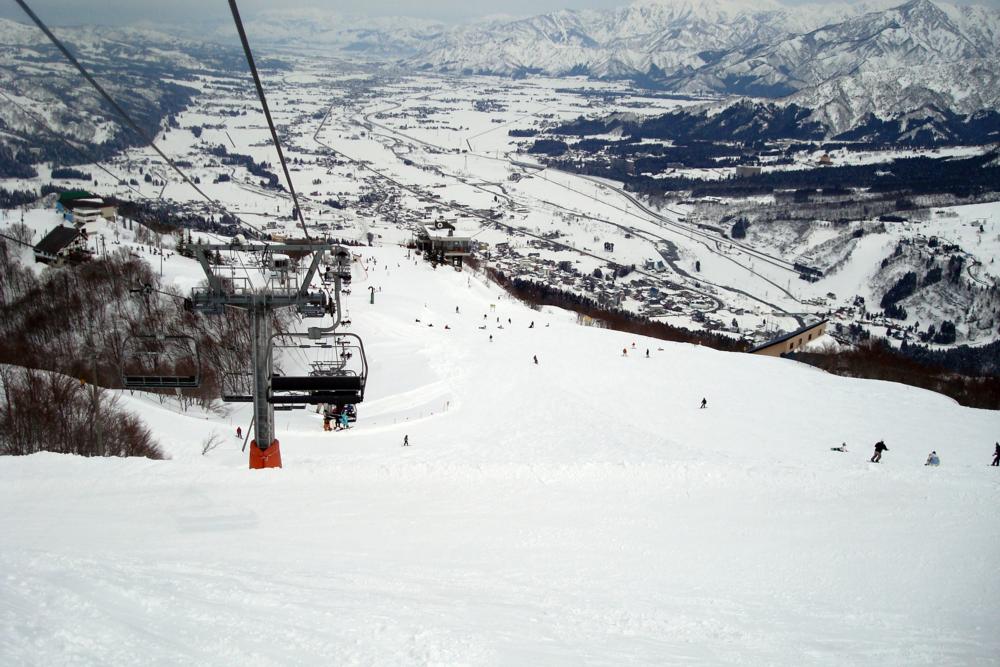 Ishiuchu pistes / Photo: Steve Dowle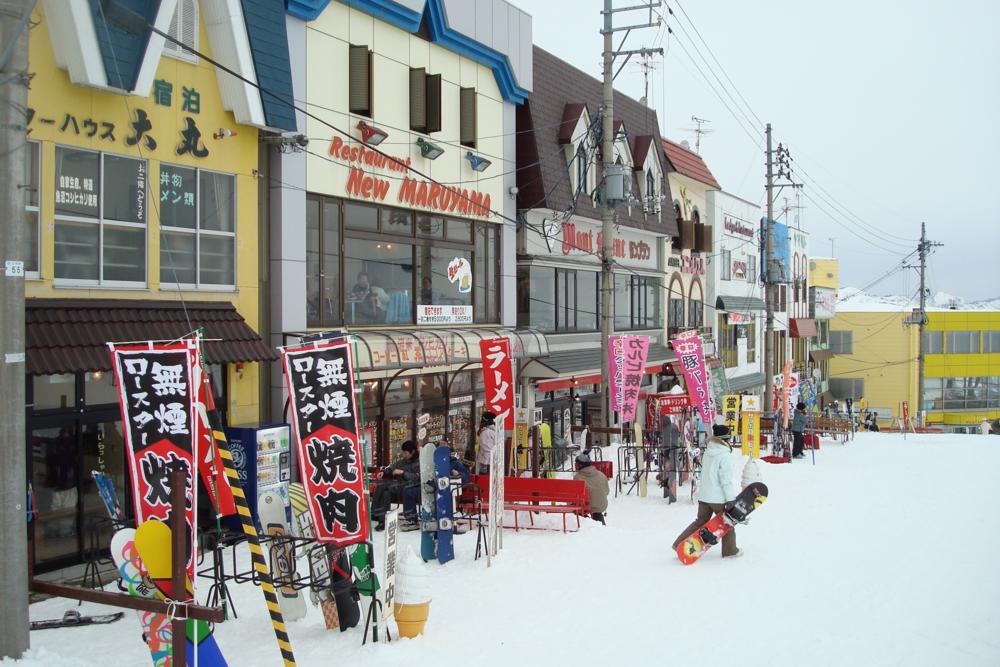 Ishiuchu restaurants / Photo: Steve Dowle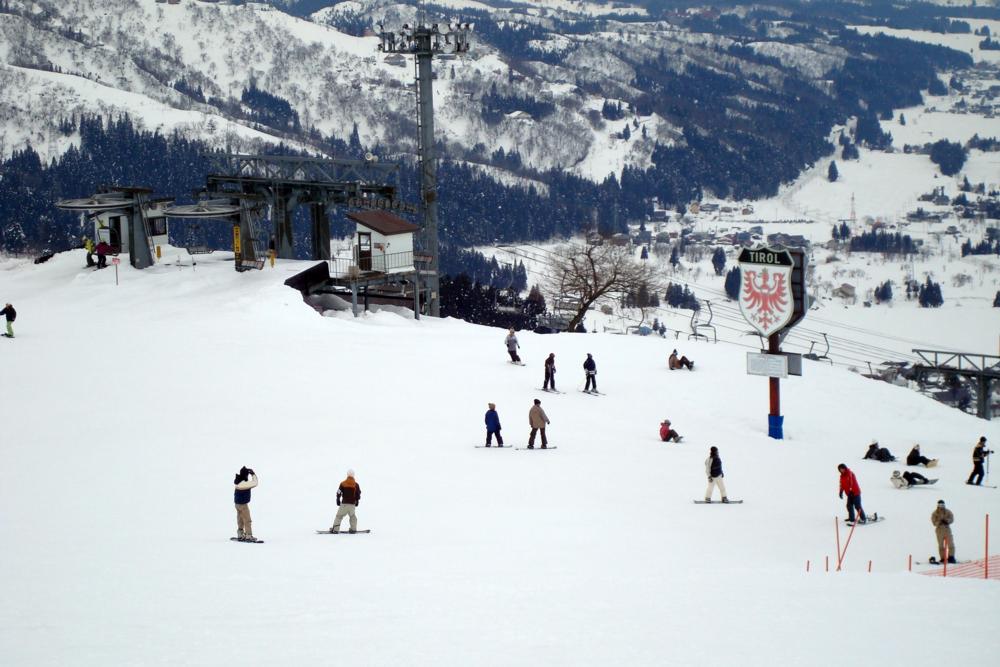 Ishiuchu pistes 1 / Photo: Steve Dowle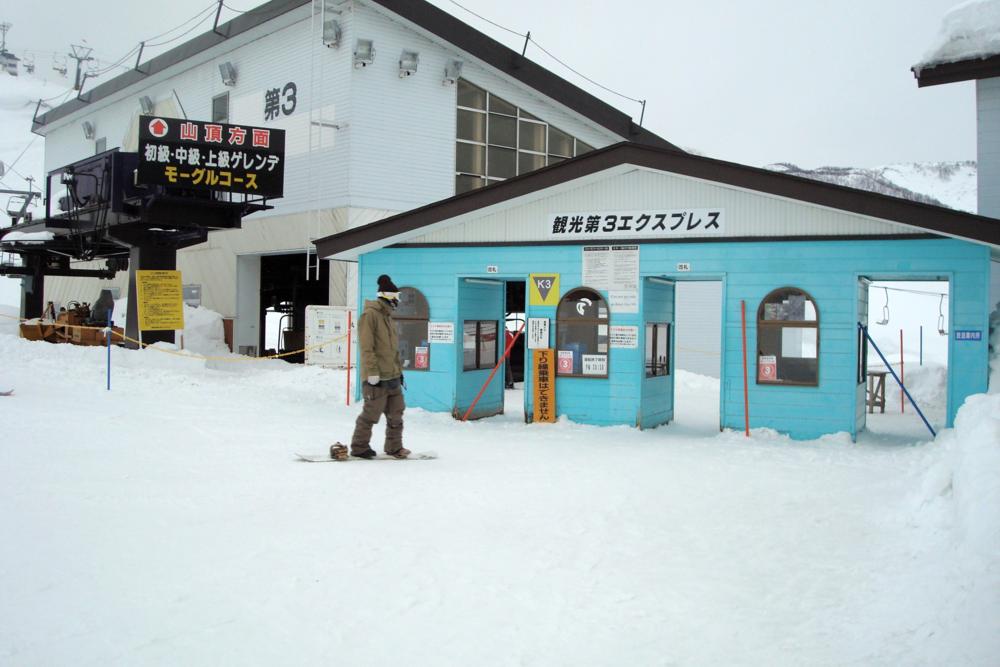 Ishiuchu lift entrance / Photo: Steve Dowle
Ishiuchu main base / Photo: Steve Dowle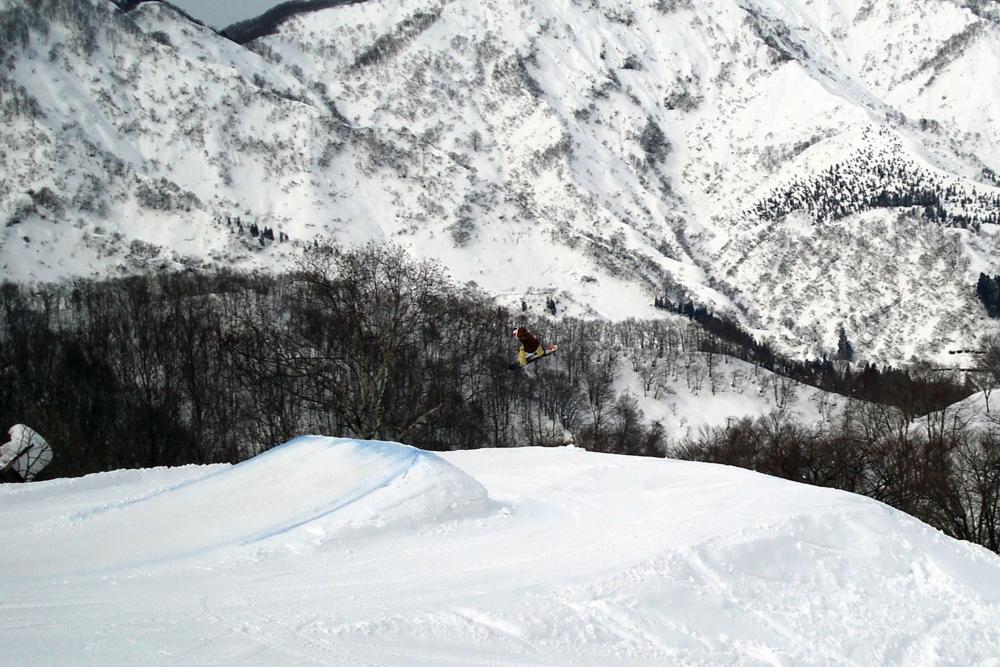 Ishiuchu park / Photo: Steve Dowle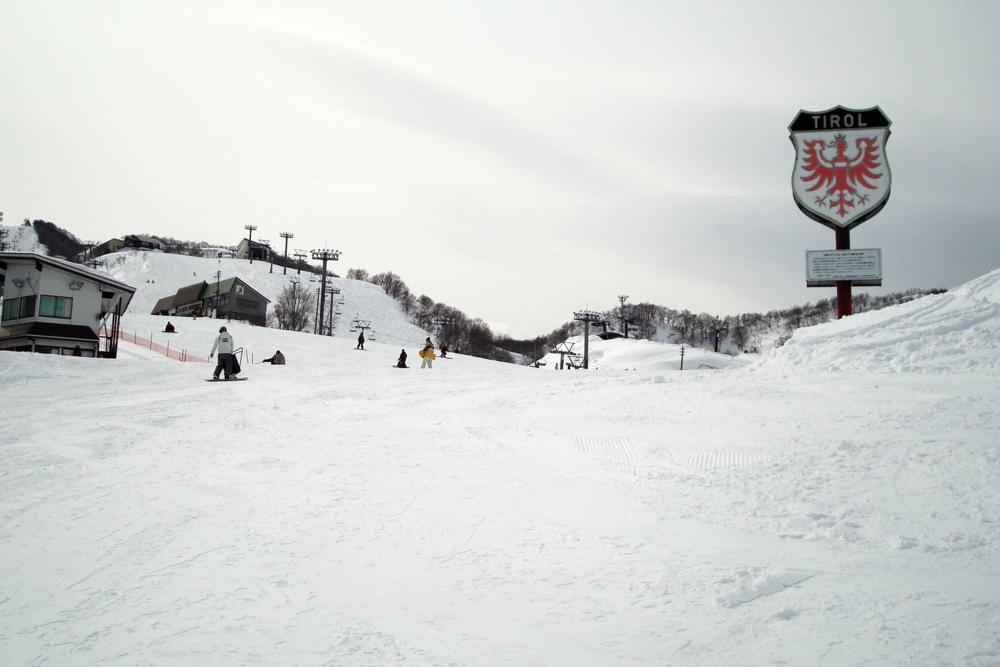 Ishiuchu pistes and Tirol sign / Photo: Steve Dowle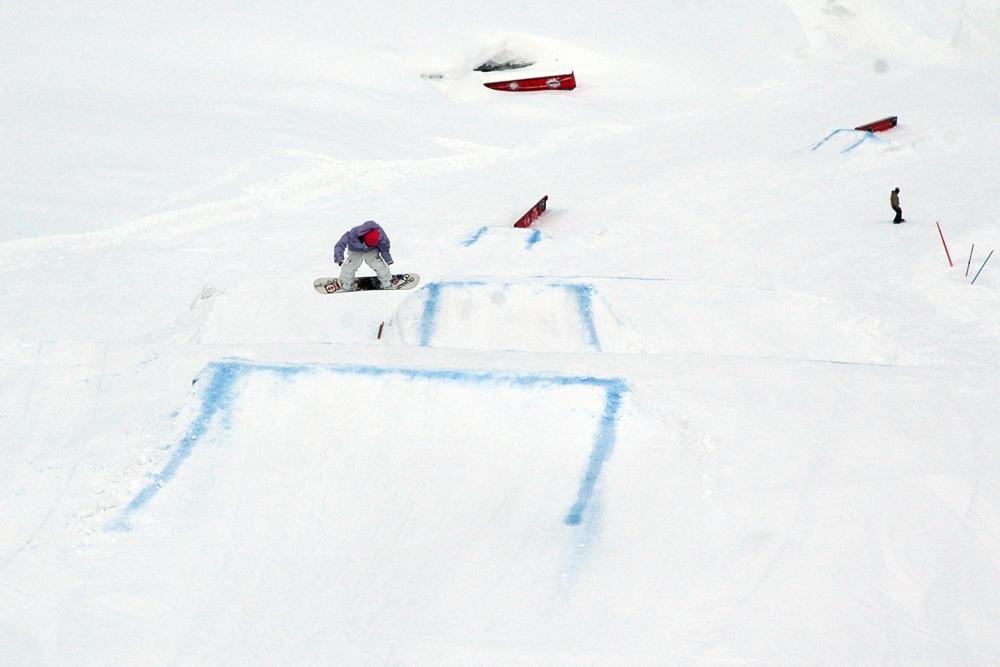 Ishiuchu kicker line / Photo: Steve Dowle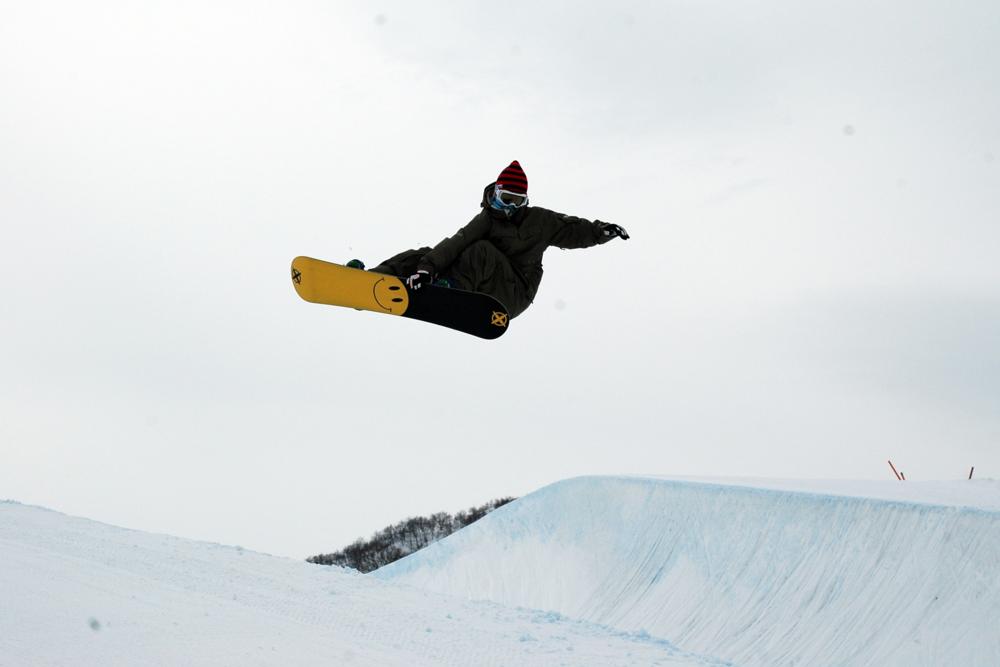 Ishiuchu superpipe 2 / Photo: Steve Dowle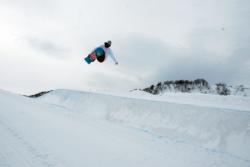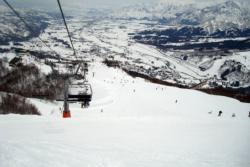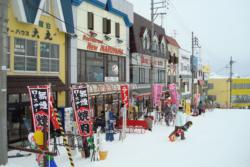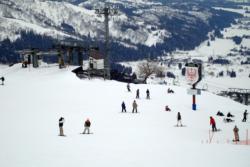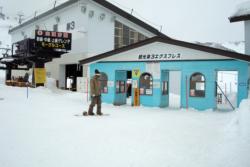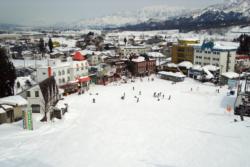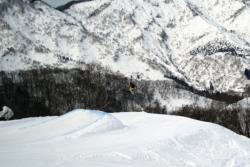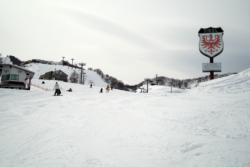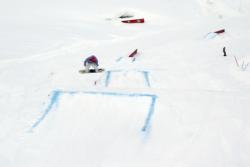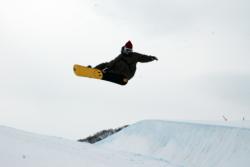 Introduction
Ishiuchi (pronounced Itchy-Ootchy) is quite a large resort by Japan standards and linked to Gala Yuzawa. The resort boasts some excellent wide slopes, 4 terrain parks and 2 halfpipes making it one of the best freestyle resorts in Japan. The resort was opened in 1952 and is owned by 4 different lift companies
At 350-930m it doesn't reach the elevation of connected Gala Yuzawa, and conditions can suffer when compared to other nearby resorts, but you shouldn't forget that this area on average gets over 11m of snow a year.
The pistes are very well maintained and there is plenty of long wide runs that can be taken at speed or equally taken slowly as you learn those turns.
From the end of December to end of March the resort offers night boarding on 13 pistes.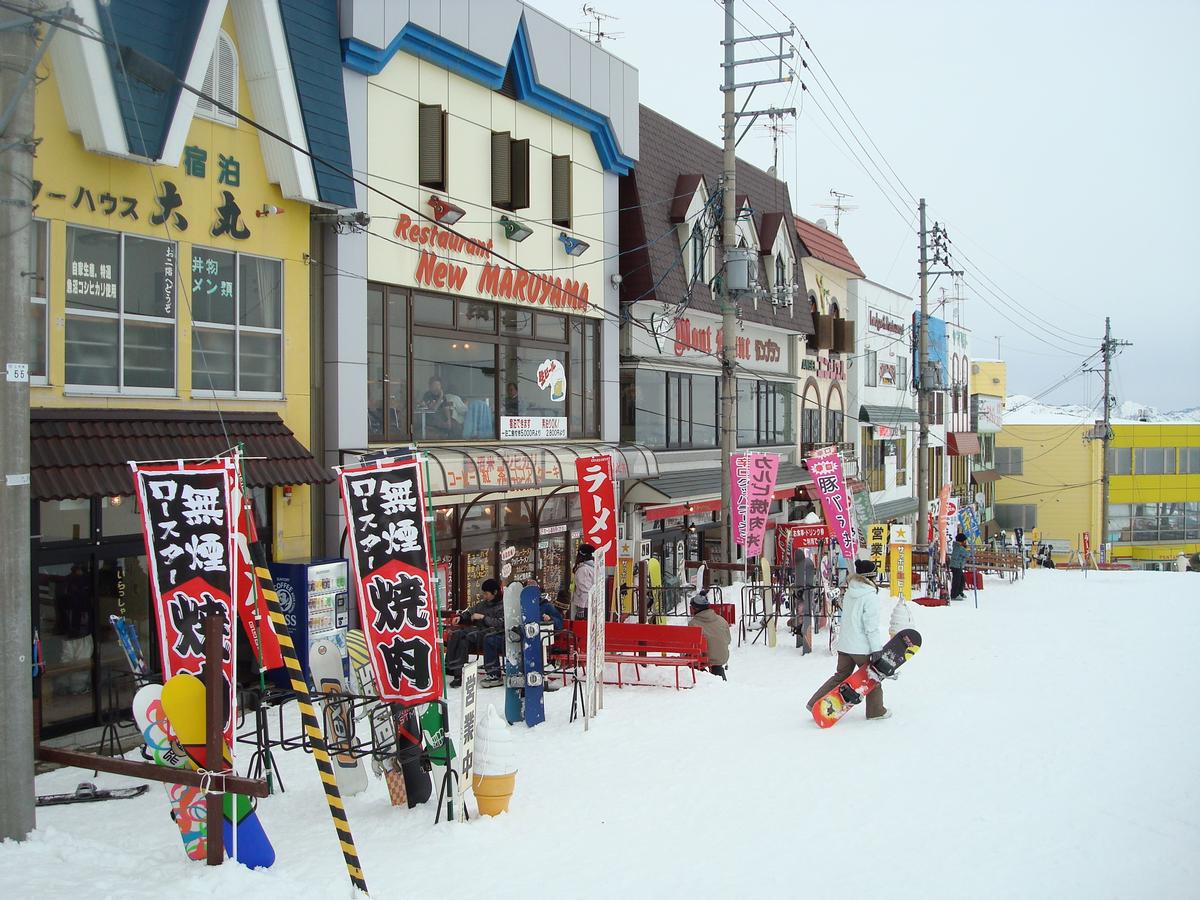 The 3 base areas, and the row of bars and restaurants at the bottom of the Kanko No.3 chairlift, look like they have been lifted straight out of a wild-west film set and painted in lurid colours. They do however serve some excellent and cheap food.
Around 90% of visitors are day trippers from Tokyo, and it is a 15min free bus ride from the main train station at Echigo Yuzawa.