Vail
Absolutely fantastic mountain offering great riding for ever style and level of rider. Great local services in and around the resort with lots going on.
Summary
Freeride - 77%
Trees & some good off-piste
Freestyle - 76%
3 parks & halfpipe
Pistes - 75%
confusing layout but immaculate

Lift count : 1 x Gondolas 23 x Chairlifts 10 x Drag-lifts
5289acres OF PISTES (193 PISTES)

Pass (Low/High Season) :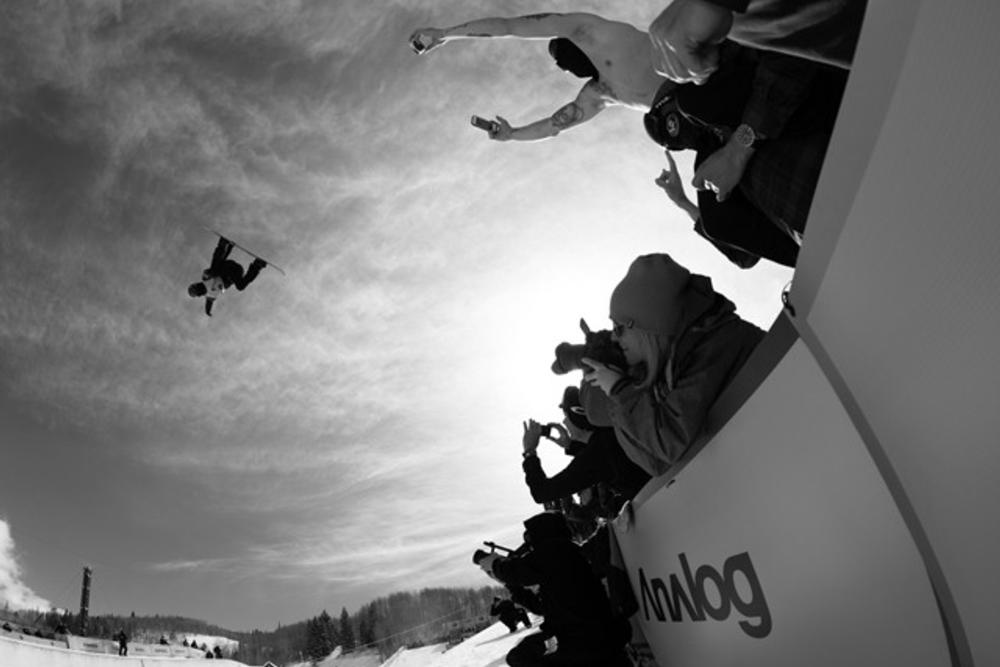 Shaun White US Open Halfpipe Champion 2013 / Burton US Open
Introduction
Vail has the reputation of being one of America's most prestigious (ie snobbish) ski resorts, and in some respects it's true. The town of Vail, a bizarre imitation of a 'typical' Swiss alpine village, is centred around the base of the resort and is hellishly expensive, has heated roads and things like that . However, there are loads of good reasons to visit Vail, which include the large amount of terrain on offer (over 5,000 acres) and Vail's extremely healthy and positive attitude towards snowboarding.
The terrain park has 3 halfpipes and 12 runs, and is also open to skiers although thankfully, it's frequented almost exclusively by snowboarders. One major point regarding Vail, is that it is a very popular resort resulting in some long lift queues throughout the season, however there's such a variety of terrain and so much of it, that you can often find little areas of unridden powder weeks after the last snowfall.
The first few days you will probably find the piste layout rather confusing, and no matter which run you take you'll probably end back at the same place, but stick with it! 
In terms of climate and cost, a good time to visit is late season when the snow is soft and the price of lift tickets drop dramatically.
Nightlife is a bit mixed, there's loads of bars aimed at the 30+ crowd but things keep going until the early hours. It's classic cougar terratory though; come 9pm the ladies minus their husbands come down from the mountains to play and snare some innocent young snowboarder!
Piste map