Sainte-Foy
Fantastic freeriding when there's fresh snow, but it's no longer an unheard of resort
Summary
Freeride - 80%
A few tree runs & excellent off-piste
Freestyle - 40%
no park but good natural
Beginners - 30%
Limited slopes
Value - 60%
Not sky high prices

Lift count : 3 x Chairlifts 2 x Drag-lifts
27km OF PISTES (8 PISTES)

Pass (Low/High Season) : 14.00-20.00 Half-day , 19.00-26.00 Day , 107.00-139.00 6-day , 107.00-139.00 6-day linked area , 468 Season pass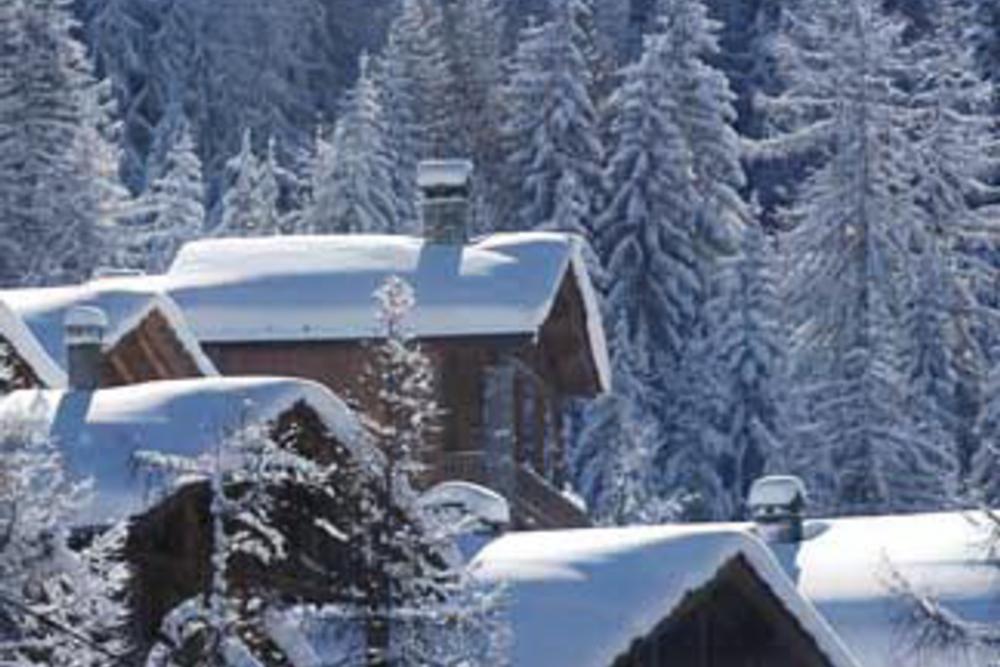 Chalets / photo: Olly - Sainte Foy promotion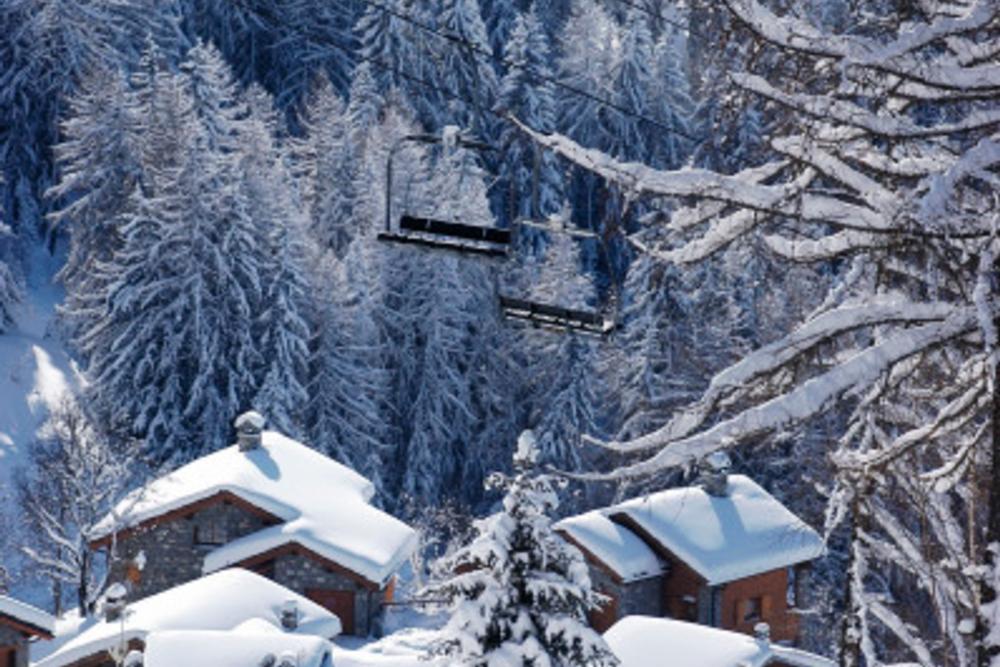 Chairlift / photo: Olly - Sainte Foy promotion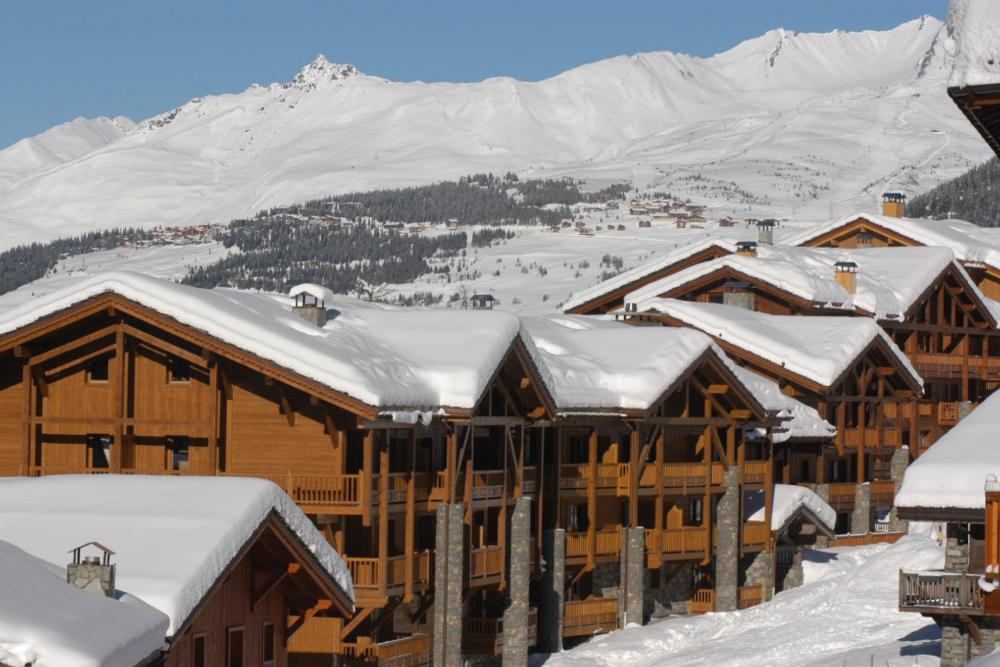 New village / photo: Olly - Sainte Foy promotion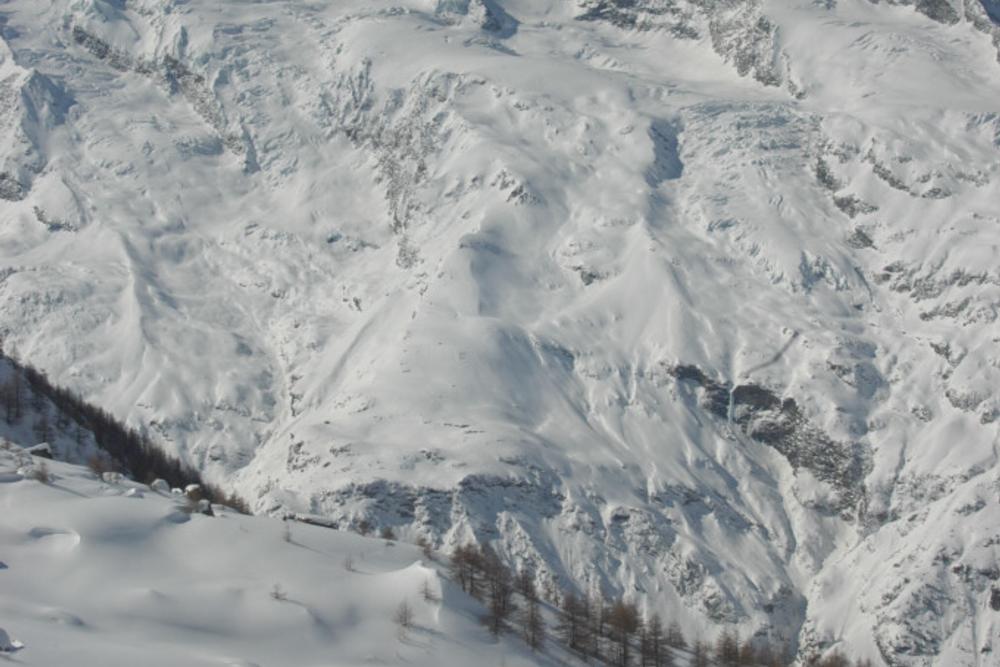 Off-piste / photo: Olly - Sainte Foy promotion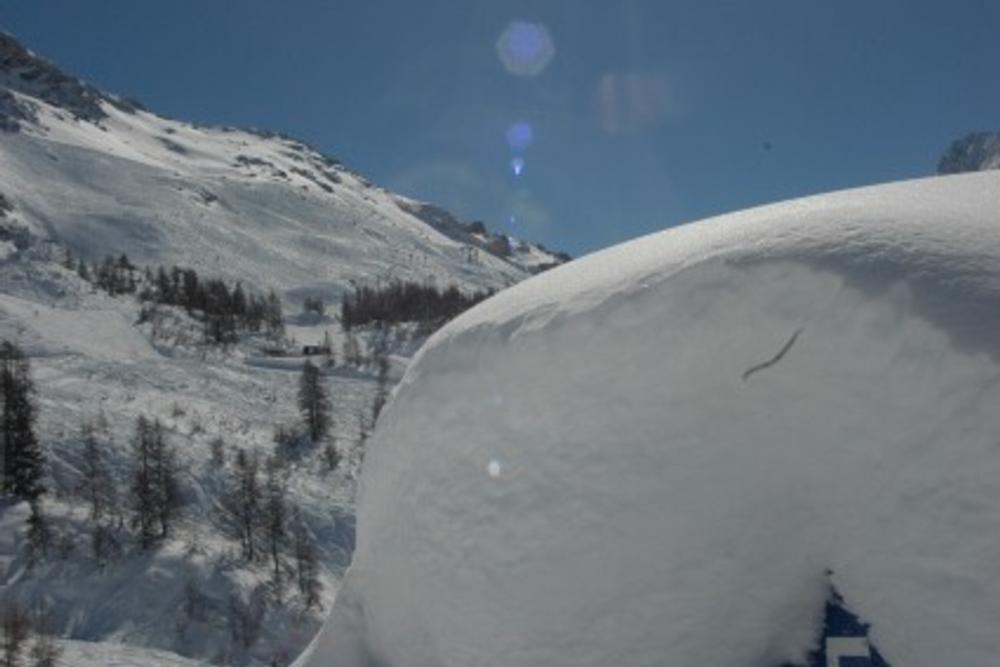 Powder day / photo: Olly - Sainte Foy promotion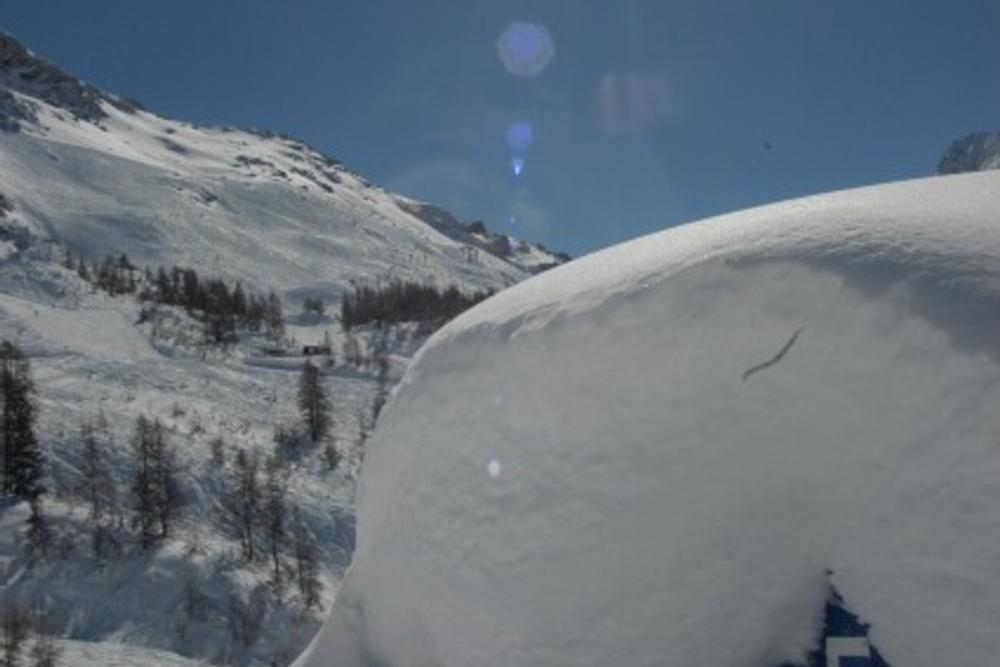 Pistes / photo: Olly - Sainte Foy promotion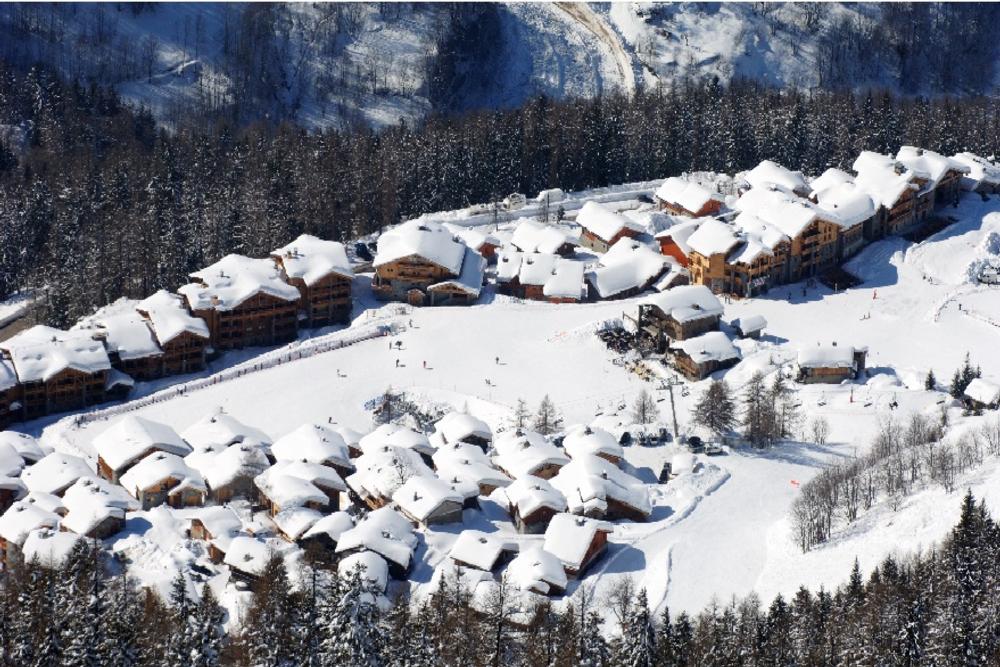 Sainte Foy Vista / S P Rover Sainte Foy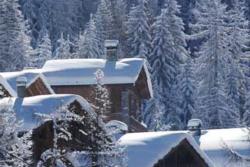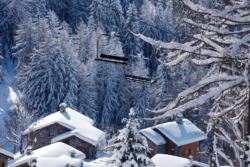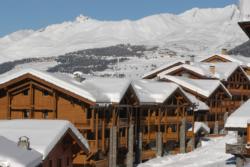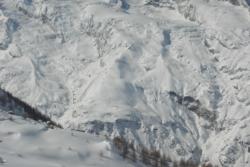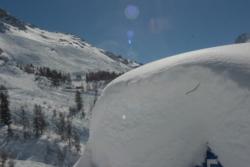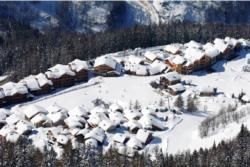 Introduction
Sainte-Foy: Who told them? The word is out but there's still time. Ten years ago if you asked someone about Sainte-Foy, a blank look would greet you in return. If you'd driven there you would've missed it if it hadn't of been for the fact the road ended. The home of mushroom-loving David Vincent has changed, ask now and a gleam will light up the eyes of those who've been,or you'll get the answer of 'no but I'd love to' from those unlucky others. 
On the road towards Val d'Isere and Tignes from Bourg St Maurice, there's a small turning to the left. Up its 8km of once-potholed tarmac lies the hamlet of Saint Foy. Not a place to spend a weeks' holiday, but if you're nearby, have use of a car and it's just dumped, GO.
This place with good snow has a hallucinatory feel. You won't be asking your mates to pinch you as you're going to need a twat round the head with their board to believe what you're seeing. A snowboarders dream, but who knows for how much longer? The road in is smooth, the building of chalets is changing the vibe from ramshackle farmhouses to a modern resort.
Gone are the days of being greeted by goats looking at you from their barns. Let's hope they leave the slopes alone.